Featuring single handed click in reset! (ISO 21853 certified)


The Gen 9 Trim Loop sets a new standard in ease of use, security, and is loaded with exciting new features to enhance your ride while delivering reliable release and depower flag out.


The new trim loop has been made significantly smaller allowing the trim to be comfortably within reach, without sacrificing the throw length.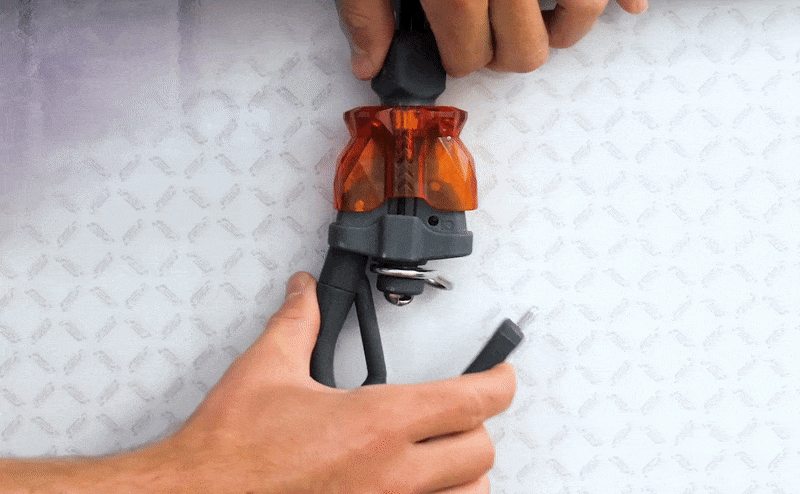 (Patent No. US10843777)
The push release cuff remains held in the open and ready-to-reset position at all angles of release. Simply push the free end of the trim loop into the reset chamber and the release cuff automatically snaps back into position.
For added security, the stainless steel release pin is shrouded by the release cuff, guarding your hand from release pin motion during activation.
The push release cuff features an ergonomic grip. A smooth surface on the back side of the cuff reduces accidental activation of the release cuff against the bumps and bangs encountered while riding.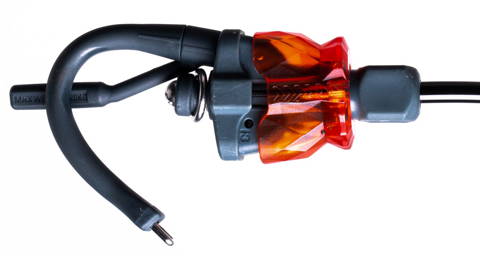 BELOW BAR SWIVEL - THE ROTO HUB
The "Roto Hub" has been further refined, delivering smooth line twist management. An optional precision stainless steel bearing can be installed to deliver effortless line untwisting.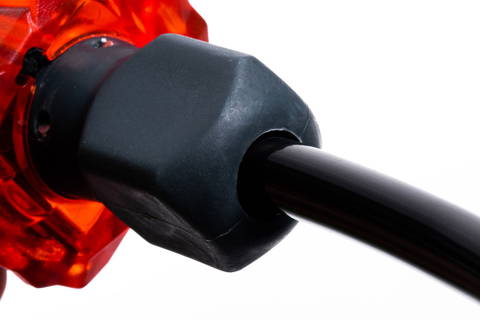 Swapping trim loops has never been quicker. A standard fin hex key is all that's required. Pick your riding style. Rope slider, Freestyle or Freeride.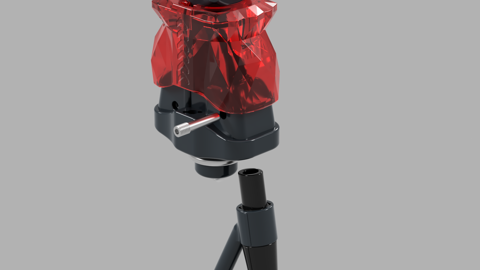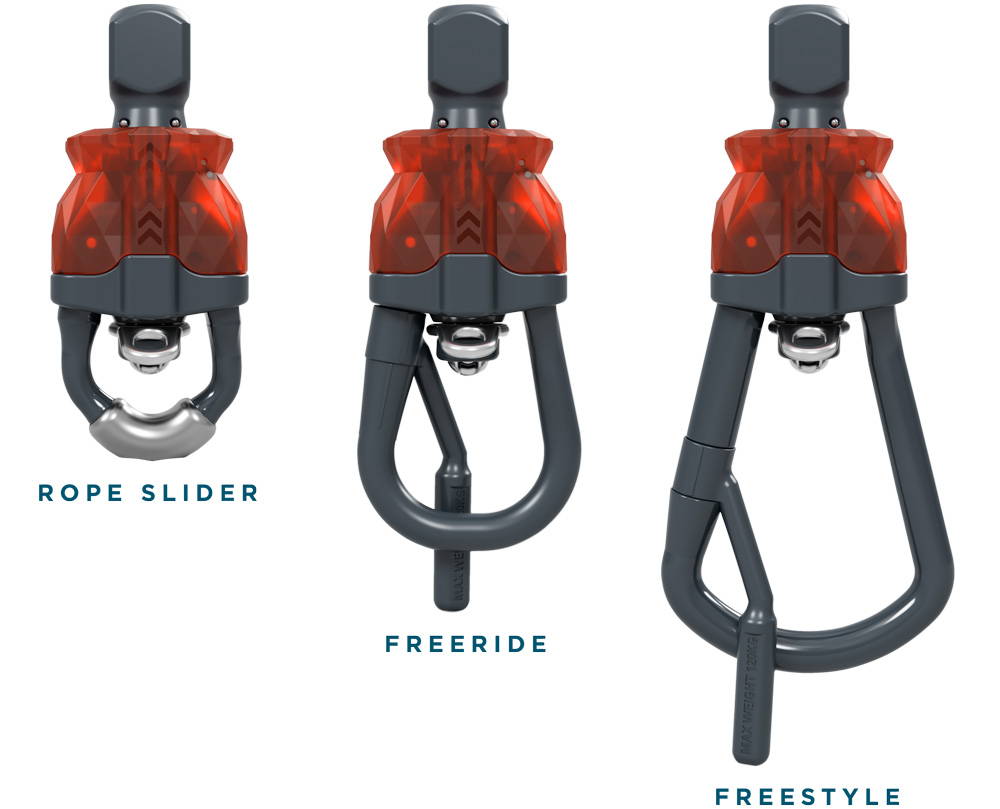 FILL OUT THE FORM BELOW TO BE NOTIFIED WHEN LOOPS BECOME AVAILABLE FOR PURCHASE
If signup form does not display please disable ad blocker for this site.

Holds the trim loop in place in the event of slack line or extreme sheeting angles, reducing the chance of unwanted unhooking. Secure lock design between the trim loop retainer and trim loop minimizes false unhooking.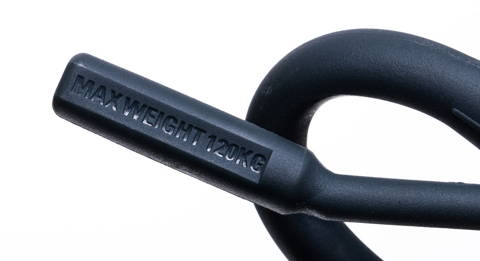 Made with marine grade stainless steel, the center hole is highly tapered with a large diameter to accept the rugged 12mm PU tubing, without snagging or pinching while operating. This newly refined shape delivers smooth sheeting at extreme angles.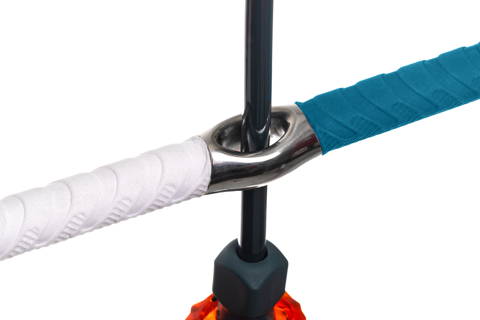 We completely redesigned the cleat for 2021 making it lighter and with enhanced line holding. The cleat will bite into the trim line and secure it in place with the lightest rider input.
The cleat is fitted with an injection molded cover to secure the velcro used to secure the trim line handle while not in use.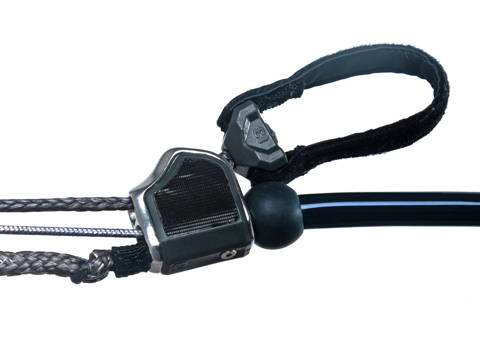 The redesigned control stick features a smaller 23mm diameter grip turning the Pilot 2.0 into a precision instrument. The durable yet supple EVA is strategically embossed to provide the ultimate grip.
PREMIUM LIROS FLYING LINES
The Pilot 2.0 now features German made Liros DC 401 Ultra HD flying lines, tested to 580 kg (1275 lbs). Lower sections of front lines are Liros D-Pro. Lines are coloured for easy rigging. Front line re-ride is orange for easy identification while resetting the system.
With little to no stretch, having these super responsive lines makes it feel as though you've upgraded your kite.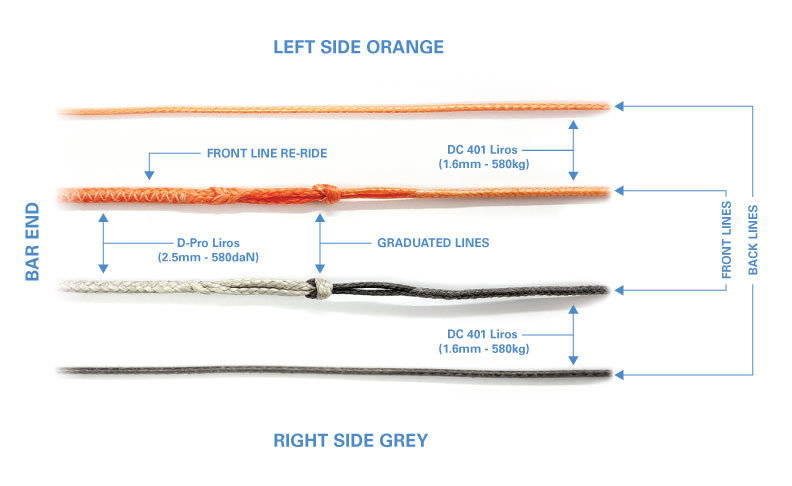 ISO 21853 certified

This new leash is composed of a HD Spectra line sheathed inside a rugged 8mm urethane tube and features a refined stainless steel carabiner that is lighter, smaller and stronger than previous designs.
The carabiner is housed inside the EVA float and pre-tensioned carabiner garage, reducing the chance of line snagging.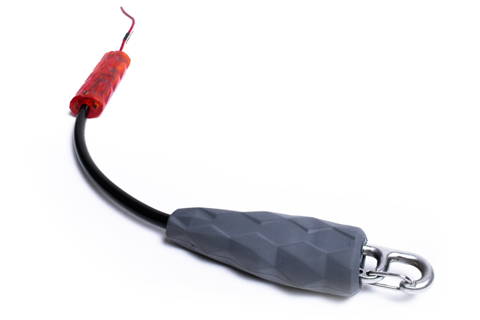 Features a coil zip for easy access, mesh panels for quick drying, and an inside pocket for pigtail storage.