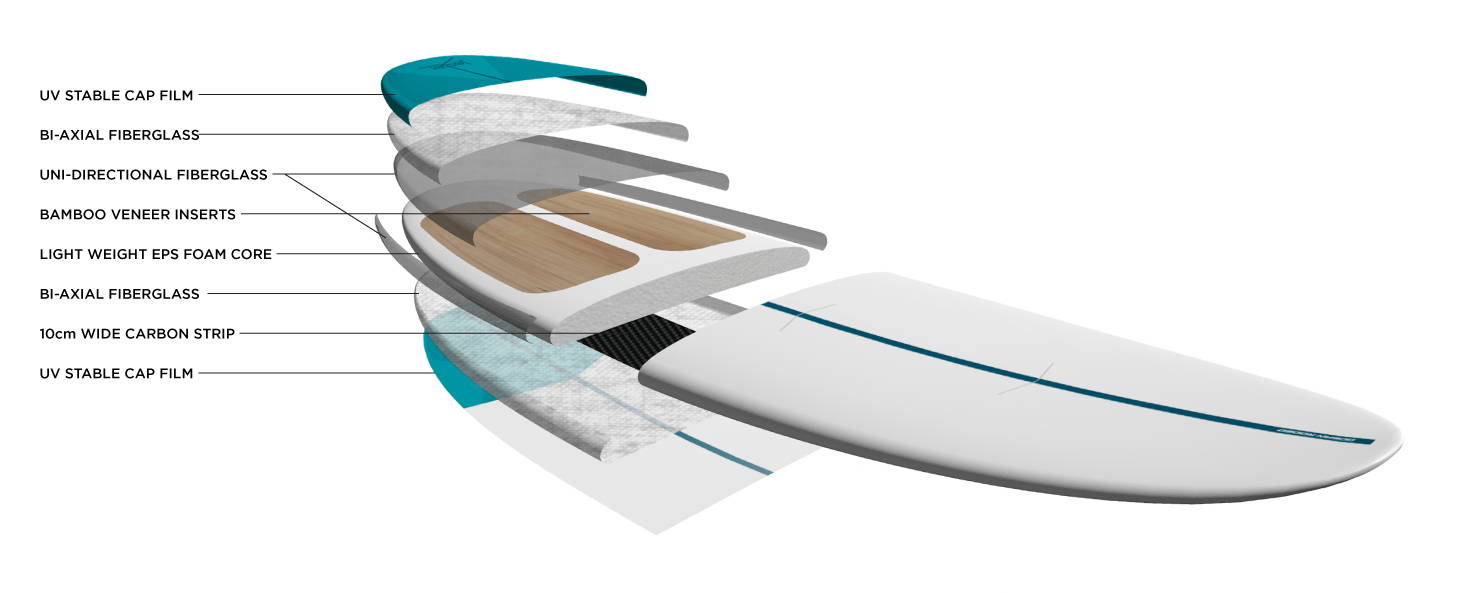 Each Jester ships with a set three Pulse composite fins allowing you to run your board as a 3-fin thruster.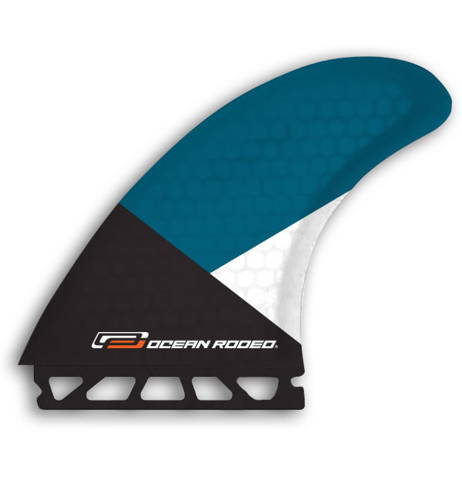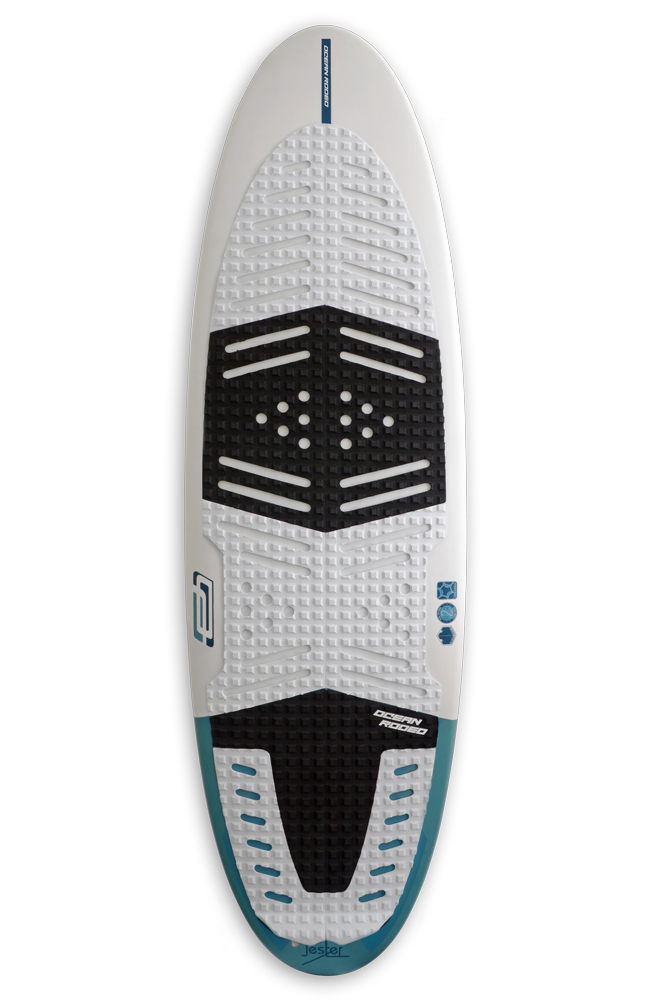 TAKE YOUR JESTER TO THE NEXT LEVEL

It's no secret that with better grip you can drive harder into your turns, stick more landings and ride with more power and control.
The Ocean Rodeo full deck pad delivers superior traction with the added benefit of cushioning for both your feet and your board.
Made with super light yet rugged EVA foam, our 10 piece design allows you to customize your grip layout from minimalist to full deck coverage.
"For general 'real world' conditions the Jester is definitely a 'keeper' and will have you racing around with plenty of speed while the guys with pointier boards are working their kites and struggling to maintain any momentum…"
Read the Full Review