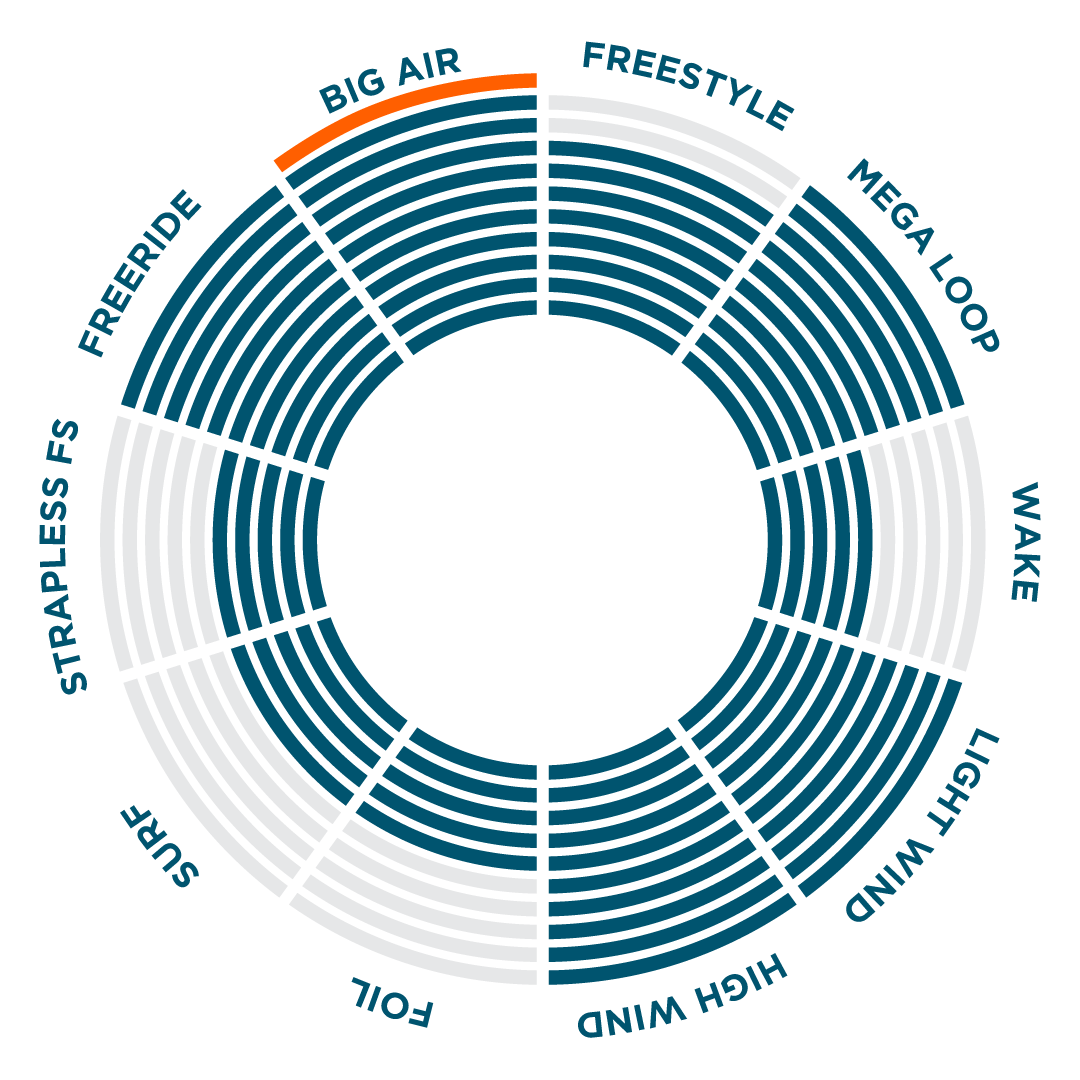 IMPORTANT NOTICE!
This Wind range chart is for reference only, calculated for a 75kg / 165lb rider. Board size, foil size, rider weight, rider skill level and wind/weather/water conditions all must be taken into consideration when selecting a kite size. If unsure of which size to select, choose the smaller size.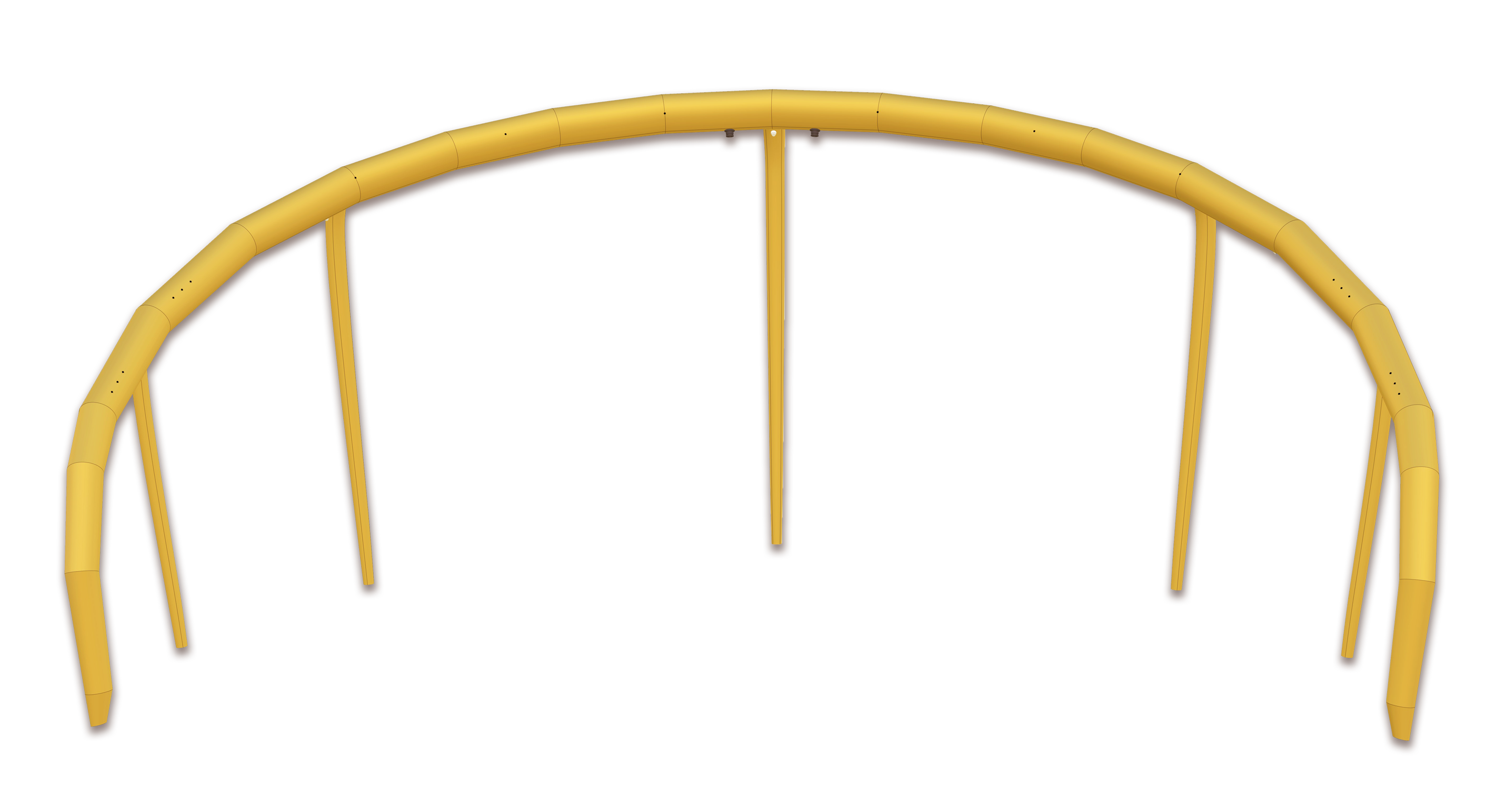 Featuring an ultra-light and strong ALUULA Gold™ airframe, the A-Series Flite delivers predictable, direct steering and incredible sheet-in jumping:
With less steering sensitivity than the Rise, the Flite suits riders who want to "send it and set it" without loops, or have the option to loop with more aggressive bar inputs.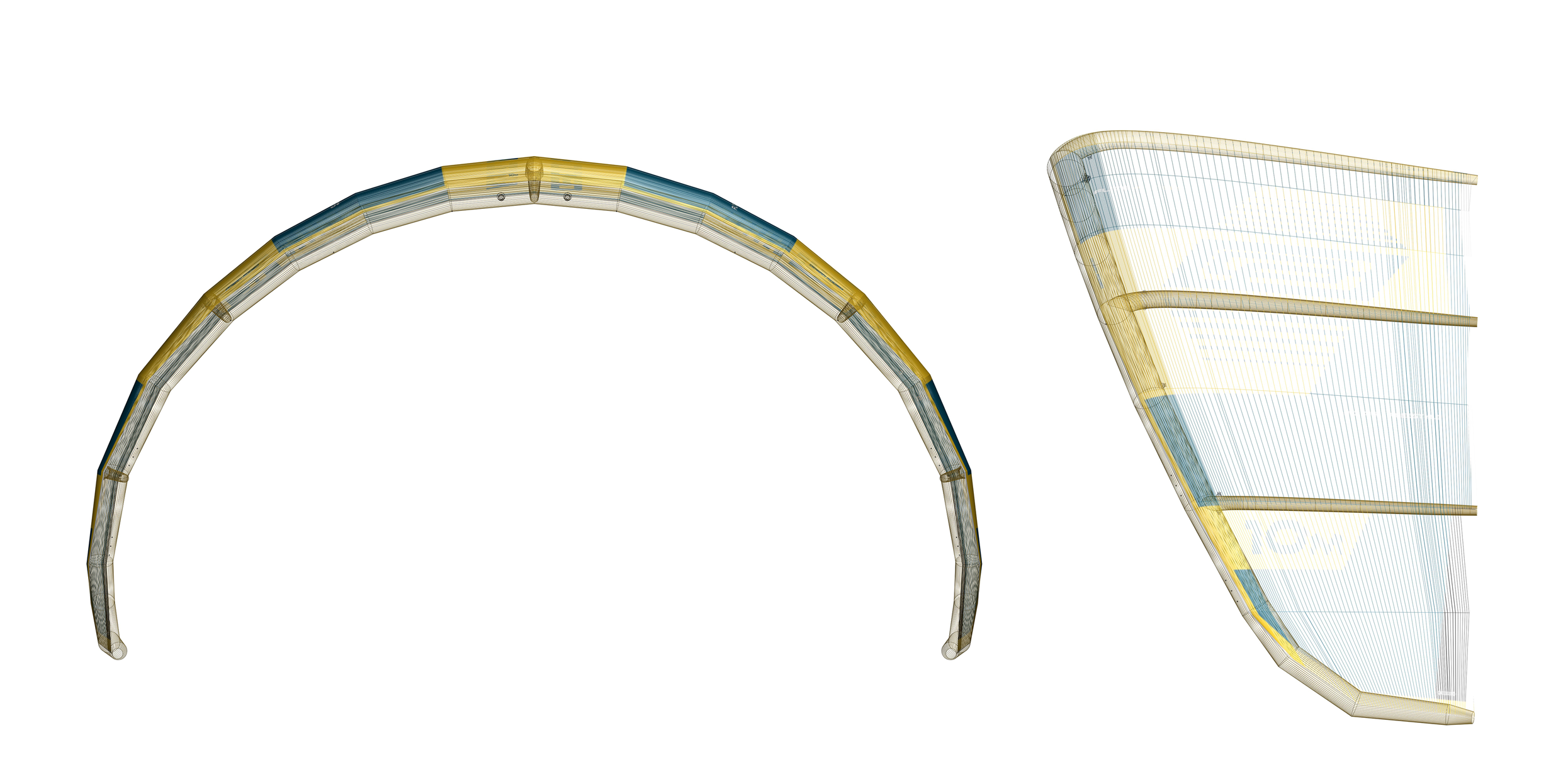 The 5-strut Flite A-Series is based on a wide arc that puts more canopy surface in the orientation needed to deliver as much lift and hang time as possible per square meter of kite. This higher aspect ratio design also generates less drag, allowing the kite to fly farther to the edge of the window and giving maximum vertical boost on takeoff.
The kite's wide arc is supported by a finely tuned bridle design that delivers smooth, predictable handling and control, whether milking the most out of a light wind session or going full send in top-end conditions.
SIGN UP TO KEEP UP TO DATE WITH NEW PRODUCT RELEASES AND OFFERS