BUY WITH CONFIDENCE, USE WITH CERTAINTY
We know there will be wing and kite enthusiasts continually looking to Ride the Future. This includes the most innovative designs, materials, and construction techniques and it's the challenges this demand creates that Ocean Rodeo lives for! When riding Ocean Rodeo, you're Riding the Future and we understand that being confident in your Ocean Rodeo choices is important. Simply by registering your products, with our TRUST Program you can:
• Trust that your Ocean Rodeo purchase is backed up with our Satisfaction Guarantee.
• Trust that your products are covered with a limited warranty that exceeds expectations.
Register your Ocean Rodeo products within 60 days of purchase to benefit from the TRUST program.
Each registered product enters you into the draw for a free kite, wing or board!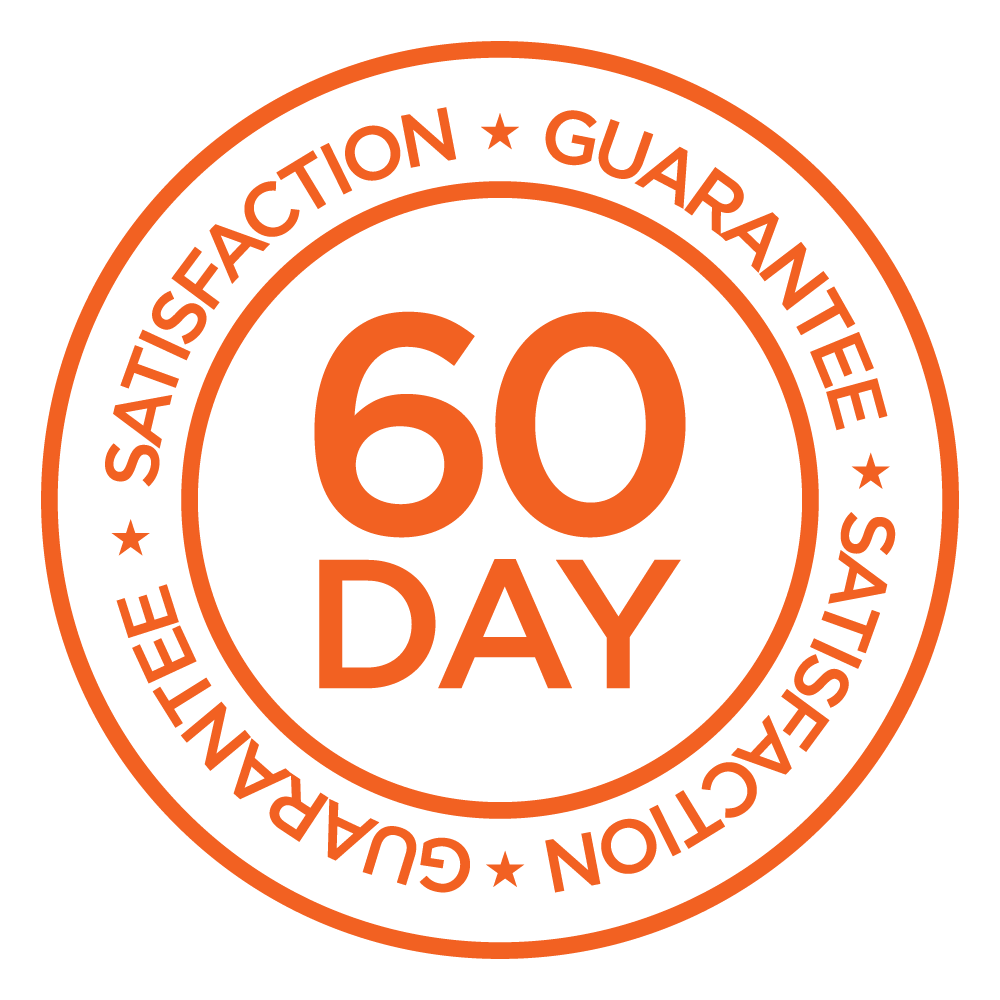 Trust that Ocean Rodeo's primary objective is to ensure you love your purchase.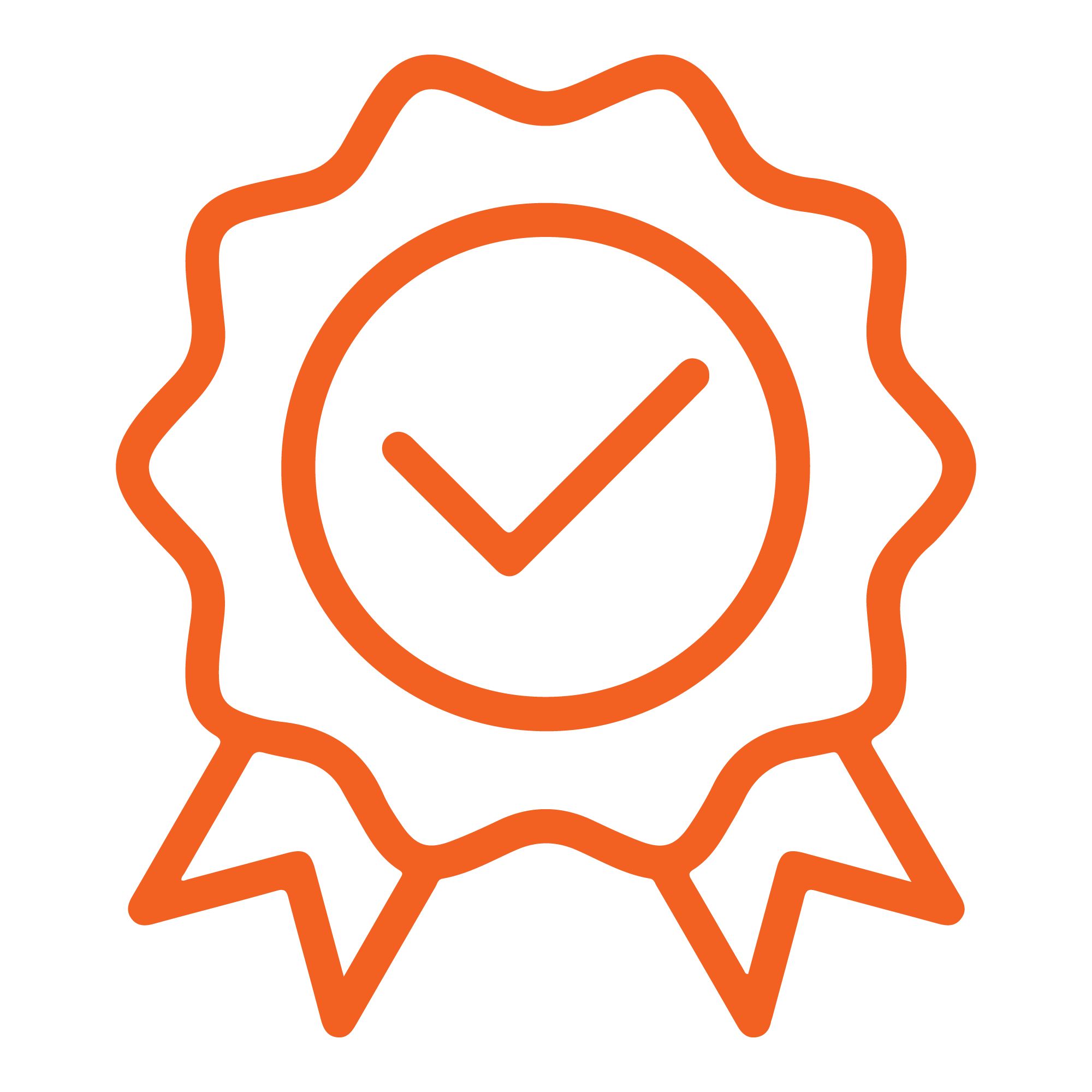 Be confident that Ocean Rodeo is committed to excellent workmanship and materials.