Congratulations on your Ocean Rodeo purchase!
Register your Ocean Rodeo products within 30 days of purchase to receive all the benefits of our TRUST Program. In addition to keeping you up to date in the unlikely event of a product issue, registering your products provides these additional TRUST Program benefits: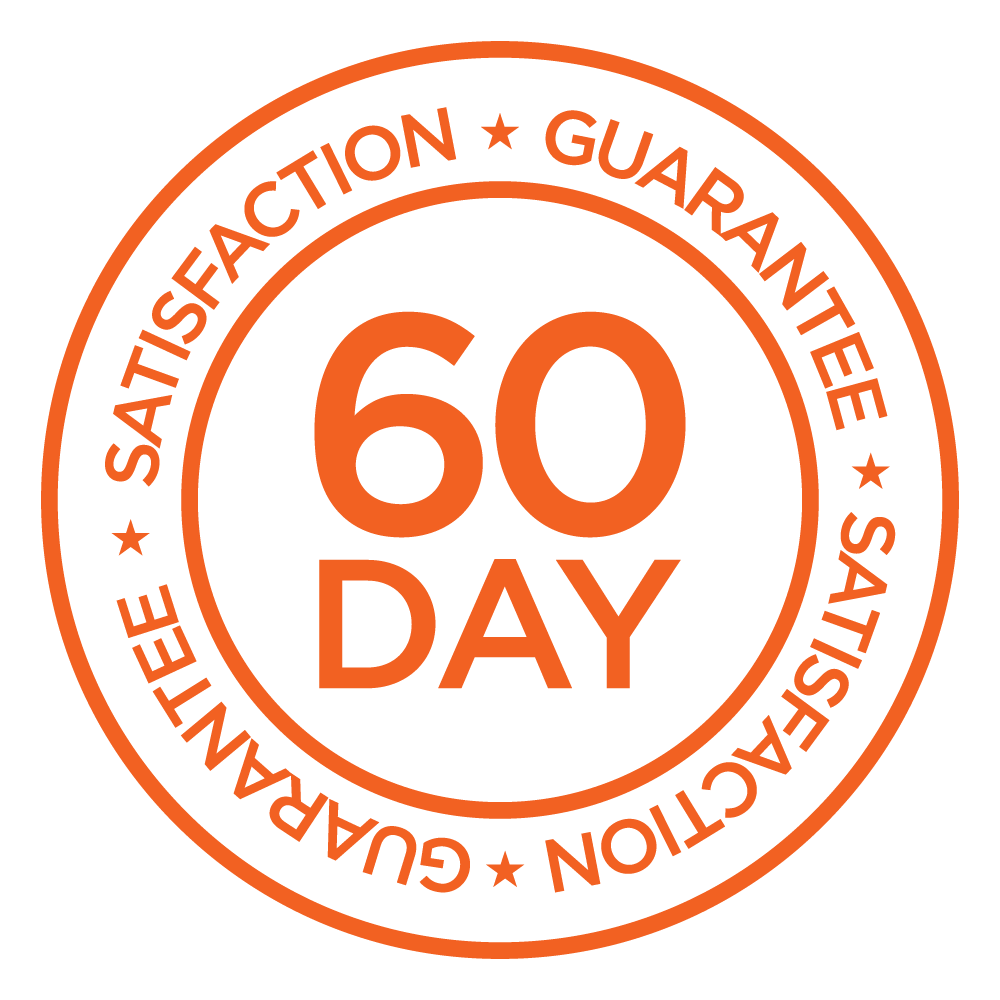 Satisfaction Guarantee
Love what you buy from Ocean Rodeo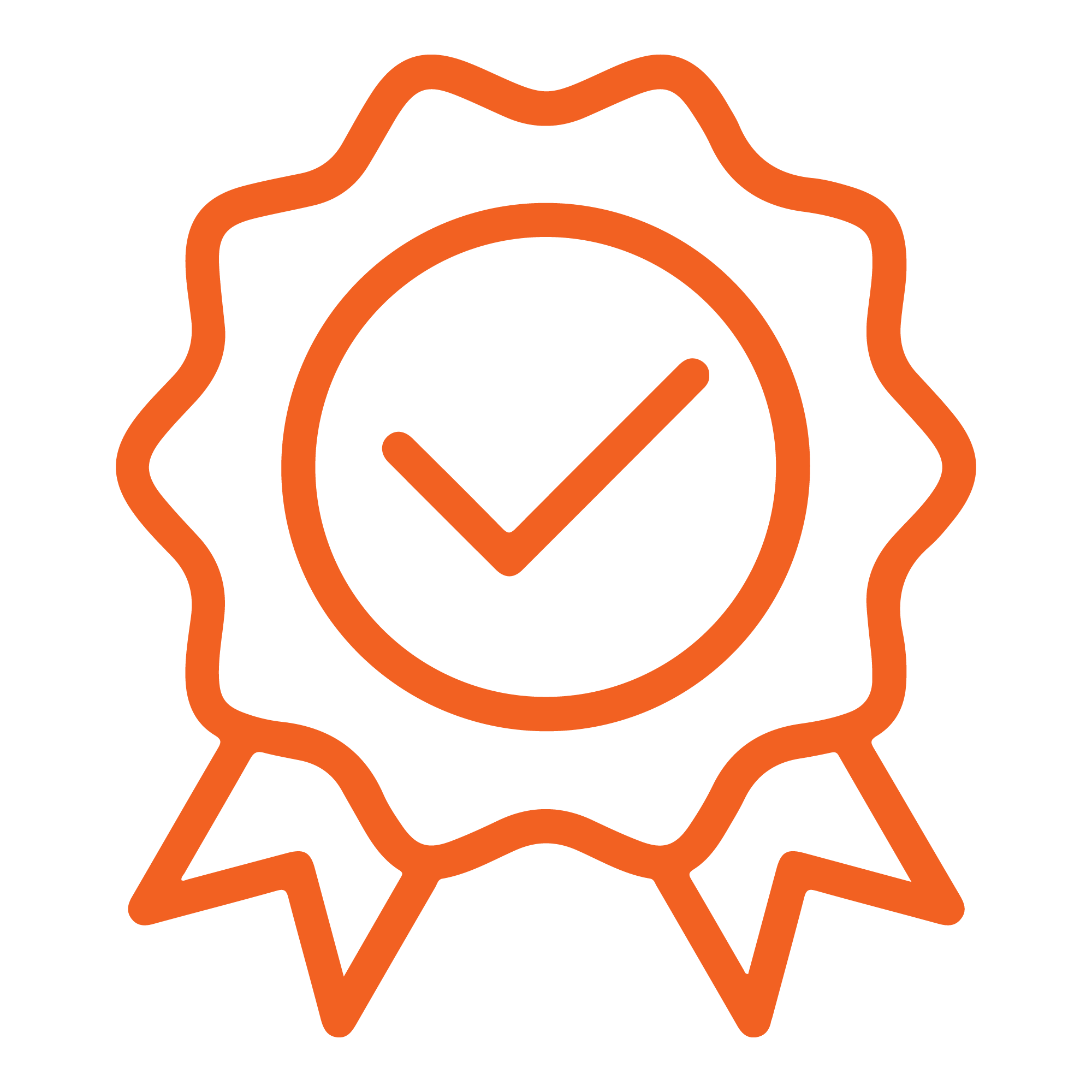 Extended Warranty
Additional 6 months of limited warranty coverage

Each registration enters you into TWO draws per year.
You could win a FREE Ocean Rodeo Kite, Wing, or Board. Learn more!

Prize Draw Terms & Conditions
By entering the prize draws you agree to the following terms and conditions.

The prize:
The selected winner can choose between a kite, wing or a board from a predetermined list of participating product models and sizes that will be shared with the winner. Ocean Rodeo reserves the right to amend the list of products available to choose from at any time.
Email consent:
By entering your details you grant Ocean Rodeo permission to contact you by email with product updates and newsletters. You can unsubscribe at any time. We process your information in accordance with our privacy policy.
Draw dates:
The prize draws will take place twice per year. One on April 30th and one on October 31st.
Selecting the winners:
The winners will be chosen at random and will be contacted within 5 working days following the draws, via email.
Receiving the prize:
The winner(s) must claim their prize within 5 working days of being contacted. If the prize is unclaimed after this time, it will lapse and Ocean Rodeo reserves the right to offer the unclaimed prize to a substitute winner selected in accordance with these rules.The prize will be sent to the winner(s) after the winner(s) provides a valid postal address.