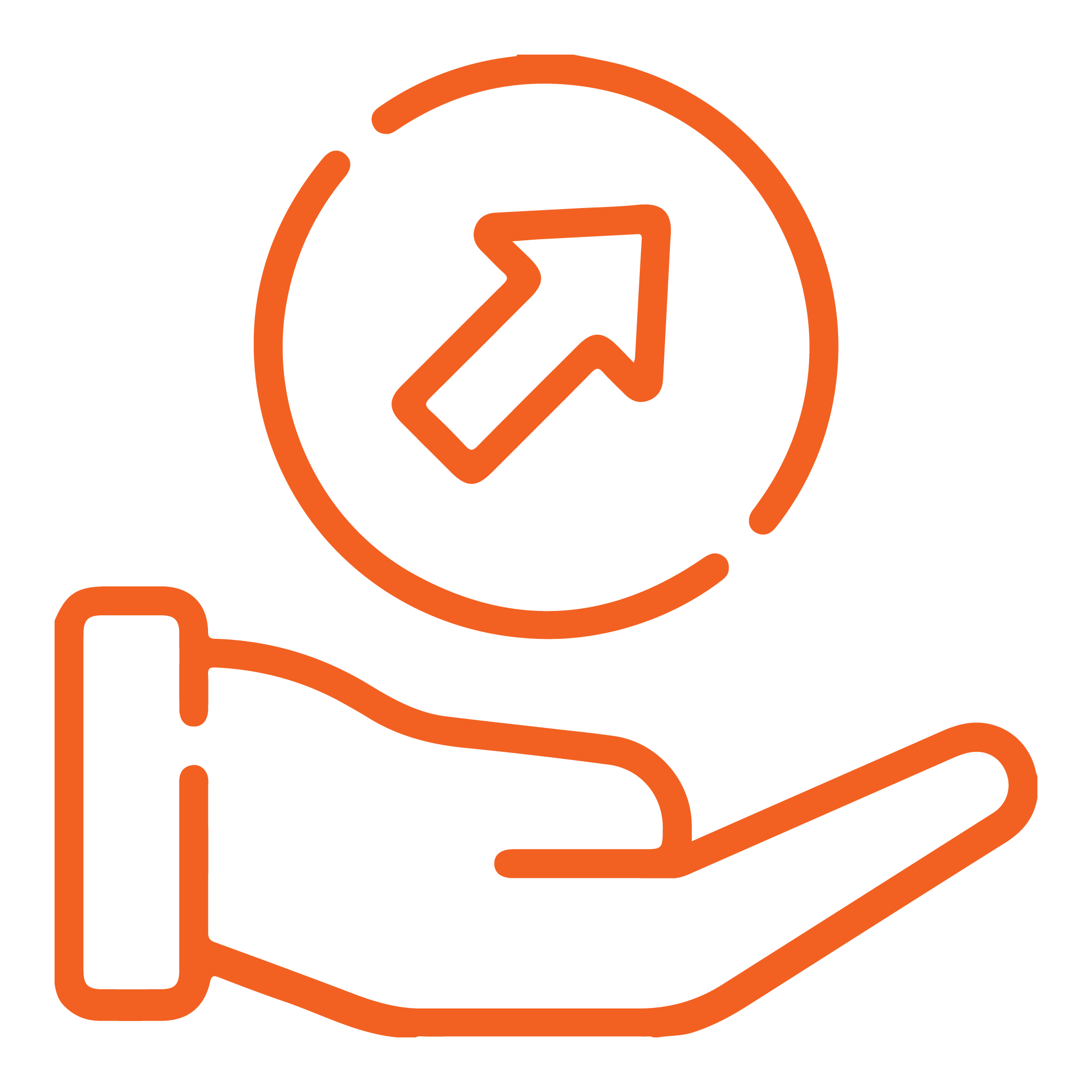 UPGRADE ANY BRAND OF KITE FOR UP TO 50% OFF!
Enjoy peace of mind with our new BuyBack guarantee!
Any brand of kite that's less than 24 months old qualifies for the program!
Guarantee the kite's future value: Buy today with confidence that we will BuyBack your kite anytime in the next 2 years, no matter its condition.
Pay as little as $45 per month for a brand new kite when combined with our 0% financing option.
Return your kites, no questions asked, with our 60 Day Guarantee.
Available through our participating retailers or online with the form below!
If signup form does not display please disable ad blocker for this site.