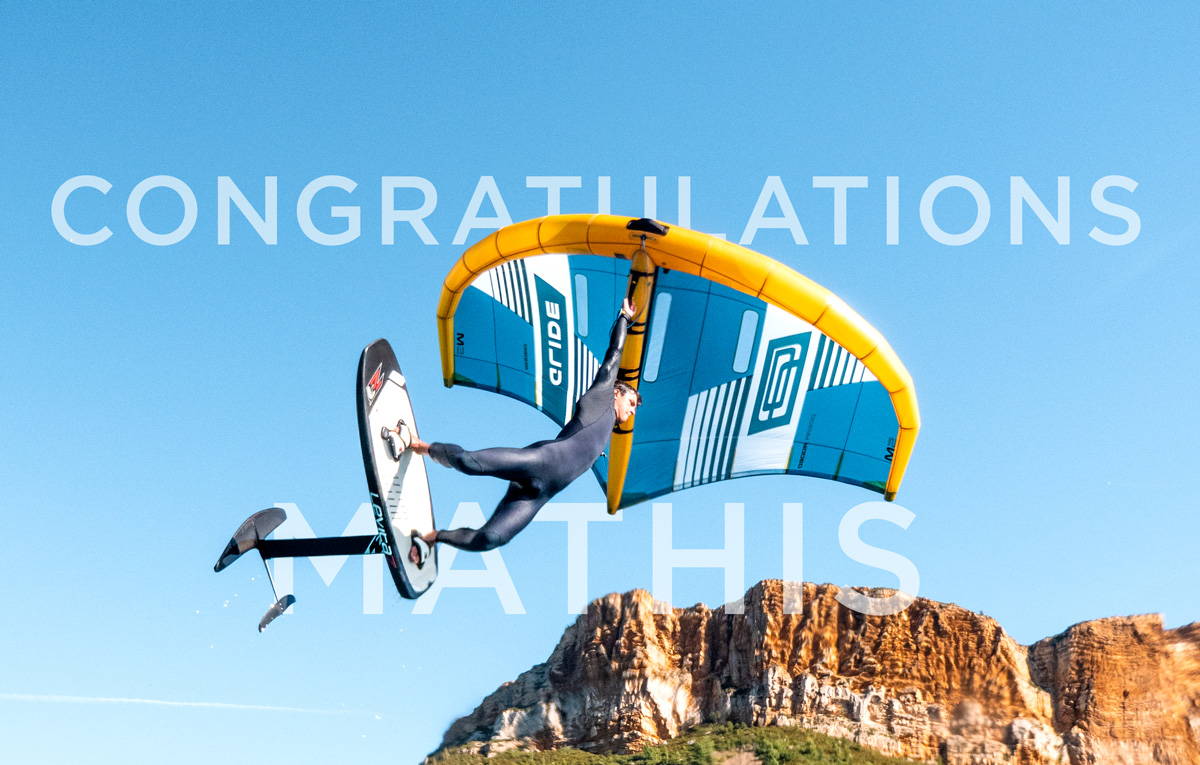 In his first major contest on the Glide A-Series wings, Ocean Rodeo team rider Mathis Ghio saw off most of the top seeds and scored a stunning 2nd place in the race discipline finals of the GWA Wingfoil World Cup in Morocco. Mathis only narrowly missed out on the top spot after Titouan Galea managed a risky overtake of Mathis in the final round.
Good job Mathis, and we can't wait to see him in action again in Tarifa this December!
WATCH THE FINAL DAY'S ACTION IN DAKHLA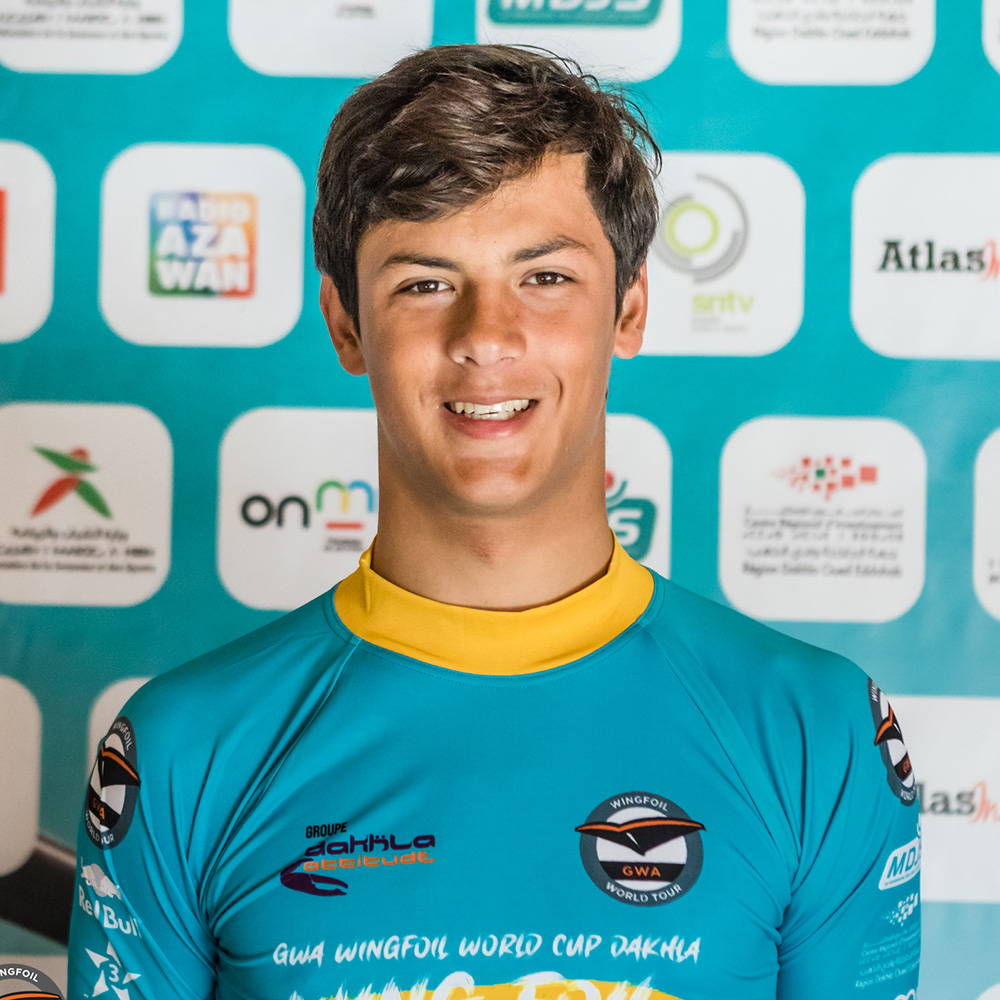 "I really enjoyed winning all my qualification heats, and especially those few final races with the best riders in the world!
I won't be competing in Brazil this year, so my next event will be Tarifa at the end of December. I'm really excited for more action there, and in the meantime I'm going to work on my freestyle moves, as well as perfect my skills in racing to take my revenge on Titouan!"
- Mathis Ghio