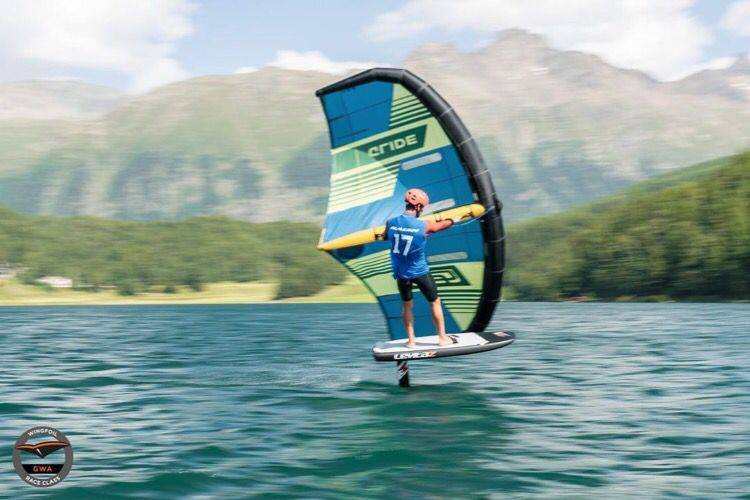 Mathis Ghio Claims Victory at National Race Championships
There's a new surf-race king in France, after Mathis Ghio claimed first place at the National GWA Race Championship. Last weekend, Sept. 18 - 19, the 18-year-old faced the challenging wind conditions at Saint Pierre la Mer to claim top spot at the wingfoil nationals. The wind range sat between 20 to 30 knots making the choice of wing tricky, Ghio notes.
"I was using a very small foil, the 600 aspect from Levitaz, and the 5m A-Series Glide," he says. "This gear permits me to be powerful at any time and to accelerate a lot in the big gusts."
One of his proudest moments came without a medal as Ghio smashed his previous speed record foiling at solid 29.2 knots.
"I love the Glide, and especially the A-Series. Its stiffness gives me a lot of power anytime. For me, the ALUULA is a revolution in wingfoiling," Ghio says. "The whole wing is pumped at 12PSI, so it's never deformed, no matter the conditions."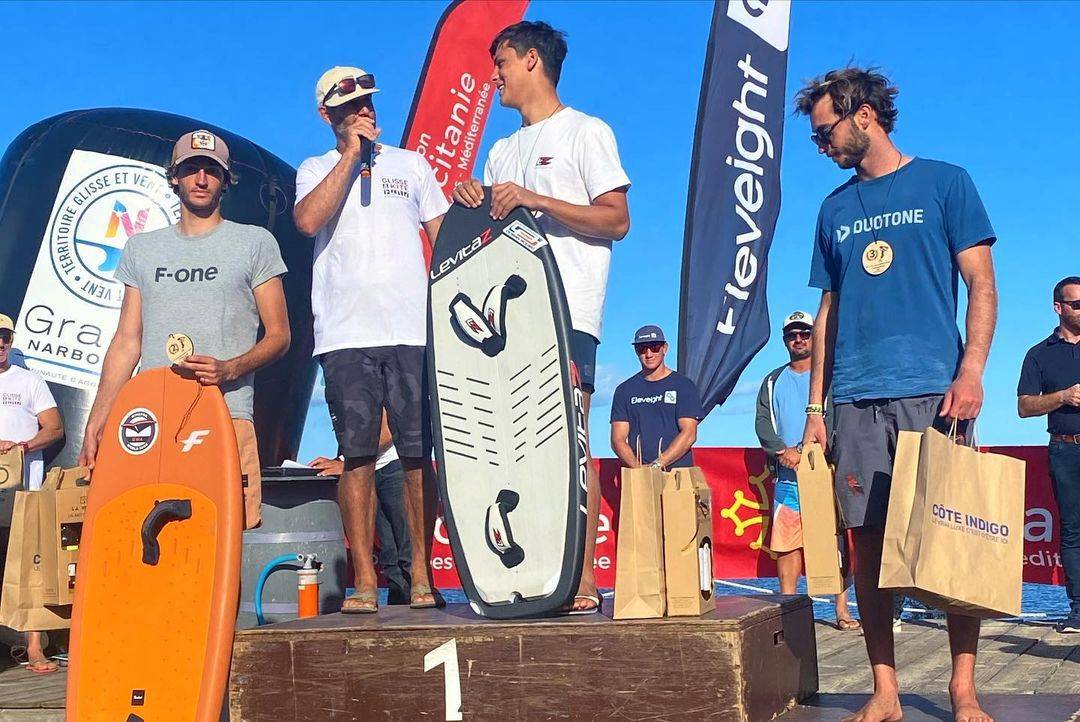 The former youth windsurf world champion is now rocketing up the global rankings. When it comes to wingfoiling, Ghio says, "I really prefer races because I have been racing since I was 9-years-old. I have a lot of experience in races, from the stress to the starts to foil control. It helps me to perform during race events."
He's looking forward to the next National GWA event in October, keep an eye out for him at La Rochelle from Oct 1 - 3rd.