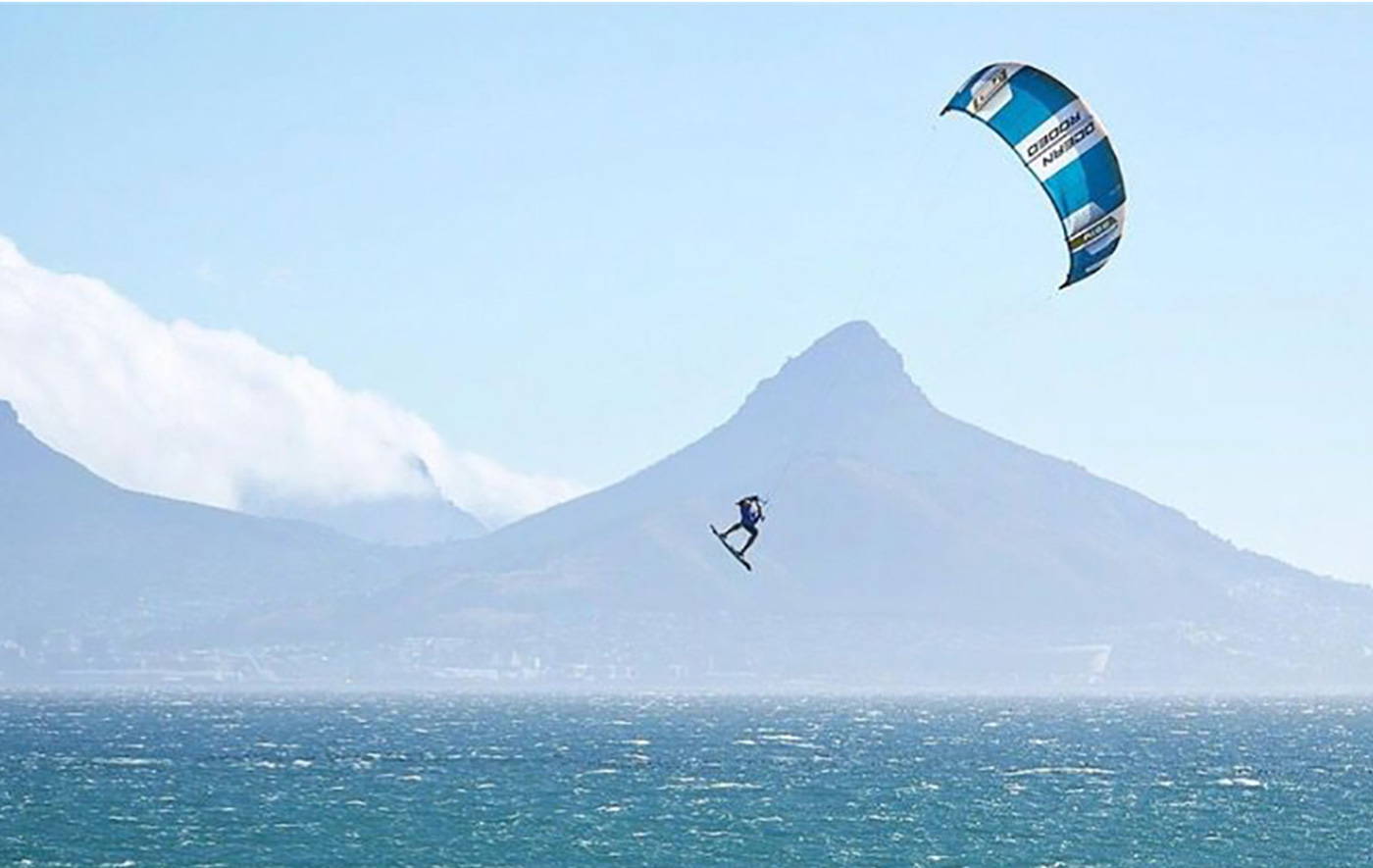 Giel Vlugt dared to kill a king on his way to claim fourth-place at his Redbull King of the Air (KOTA) debut.
The rookie's presence was quickly felt by some of the biggest names at the 9th edition of the world's renowned big air competition in Cape Town, South Africa, last weekend. The event saw 18 of the sport's top heavy weights go head-to-head. Having missed out on a position to advance to Round 3 on Day One, the 26-year-old Dutchman came back with a vengeance on Day Two. In his first heat, Vlugt claimed a solid victory over KOTA veteran and 4x British Champion, Lewis Crathern.
"It was absolutely amazing" Vlugt said after the heat. "Really happy to land my tricks, be a bit more calm, pick the right kickers and I am ready for the next one, let's go!"
And he was. His next win took out one of the greatest legions in kiteboarding, 5x World Champion and 2x KOTA Champion, Aaron Hadlow. KOTA commentators dubbed the victory the "biggest, shock upset" of the 2021 event. Giel opened the heat with big double rotations. He was in complete control throughout his time on the water.
"How dare he kill the king," Colin Colin Carroll of Kitesurf365 Podcast taunted.

Vlugt was just happy to be in a heat with such a kiteboarding legend as Hadlow.
"This is insane, this is way more than a dream come true," he said.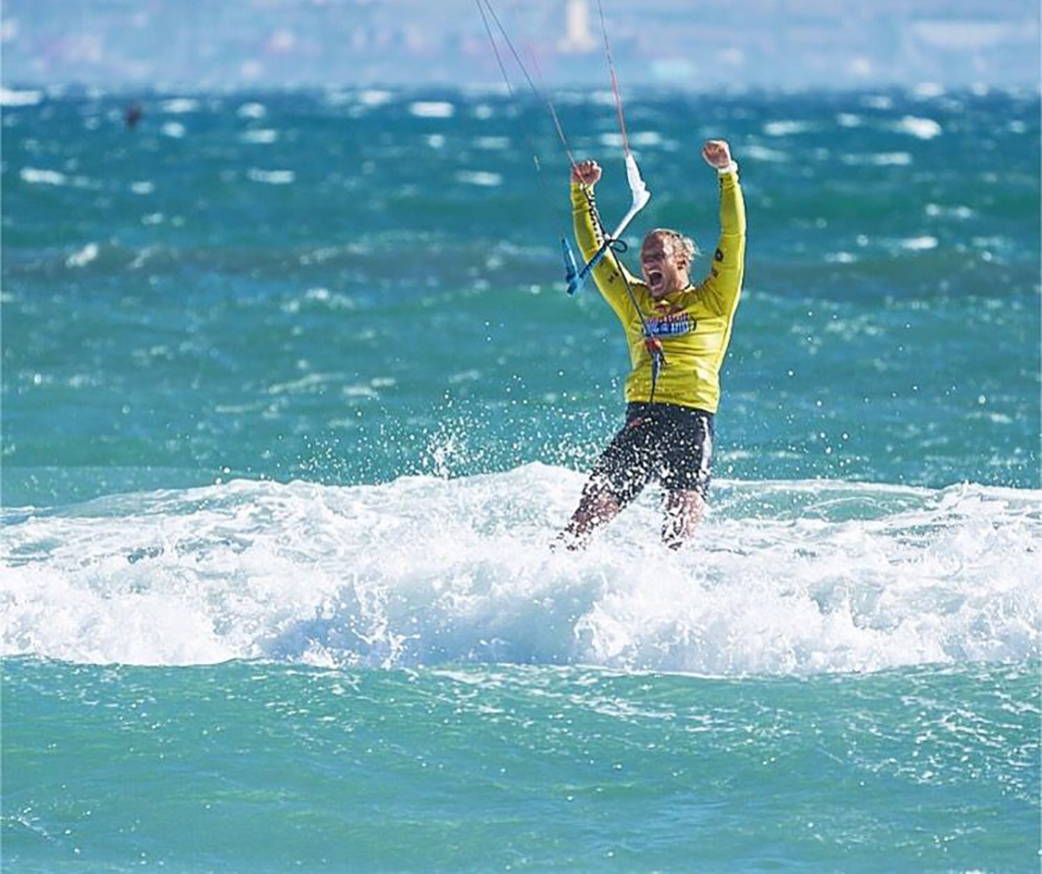 The event also marked Ocean Rodeo's first time flying over Kite Beach in the competition. Vlugt's quiver included a stock Pilot 2.0 bar and twintip Tumbler, a board designed by fellow Ocean Rodeo team rider Reece Myerscough specifically for big air riding. Vlugt flew a 10m big air A-Series Rise. The new kite is a result of a partnership between Ocean Rodeo and ALUULA Composites - an innovative, lightweight product that is reshaping the kiteboarding industry.
"It just performs so go when it is full of power," Vlugt said of the Rise, noting the kite was perfect for the KOTA.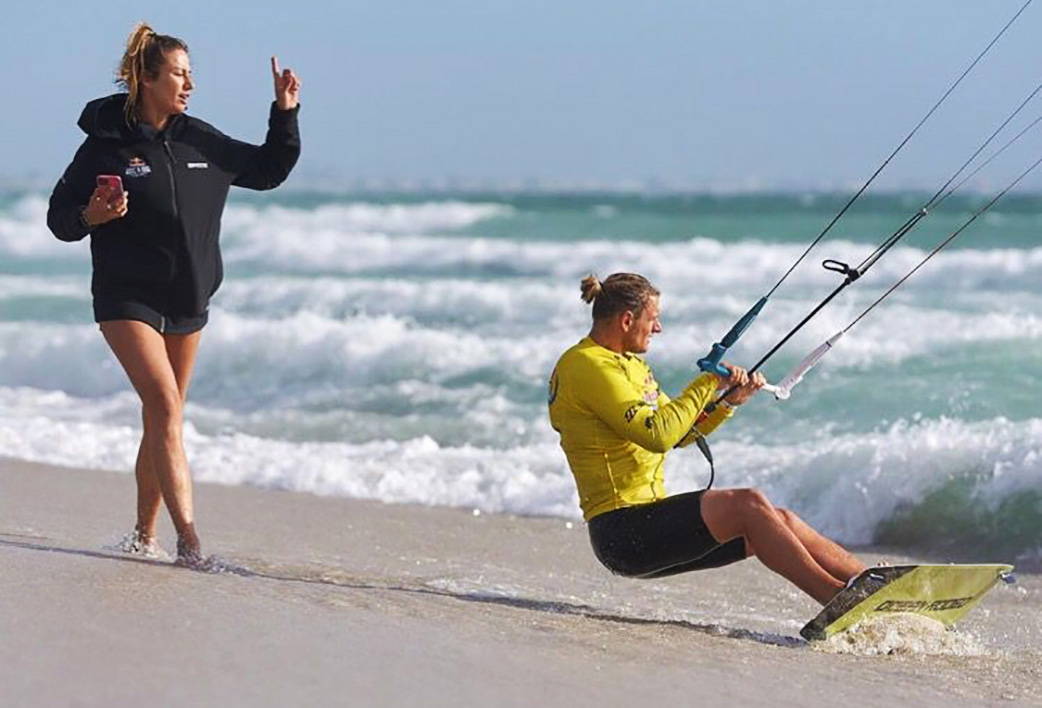 In the semi-finals, Vlugt was up against fellow Dutchman, Stig Hoefnagel. It was a close battle, with Hoefnagel squeaking through to the finals with a 1.44 point lead over Vlugt.
The talent seen at this year's KOTA has taken kiteboarding to the next level, the event's organizers noted. This year, there were six fresh faces at KOTA. Up-and-coming riders, like Vlugt, and new technology in the sport is making way for bigger, more technical tricks. Ocean Rodeo is proud to be a part of this movement.
"Fourth place for me, I am super stoked. Would of course loved to have been on the podium, but it was absolutely epic. Thanks everyone for the support," he said. "I'll see you next time, coming back even stronger."