Welcome to our new dealer partner the Big Air Kite League!
We're very excited to welcome the BAKL crew as our latest partner to be stocking Ocean Rodeo gear, and – most notably – the Rise A-Series kite, our cutting edge Big Air beast that's turning heads from Cape Town to Cabarete.
With Ocean Rodeo team member Giel Vlugt sitting comfortably as one of the highest profile riders on the BAKL tour, we're stoked that his weapon of choice is now available to buy through the Big Air Kite League's online store, which you can find here.
And the team at BAKL haven't held back on their feelings about the new Rise… Reviewing what's under the hood, here's what they had to say:
"It's a dedicated big air kite that loops SUPER FAST! The 10m weighs in at only 2.4kg, which is 40-50% lighter than almost every other kite on the market. Not only is ALUULA lighter than industry-standard Dacron, but it's also stronger. It's exciting to think that Ocean Rodeo has managed to push the boundaries of performance without compromising on durability. It gives you that direct steering which you can expect from an Open-C kite."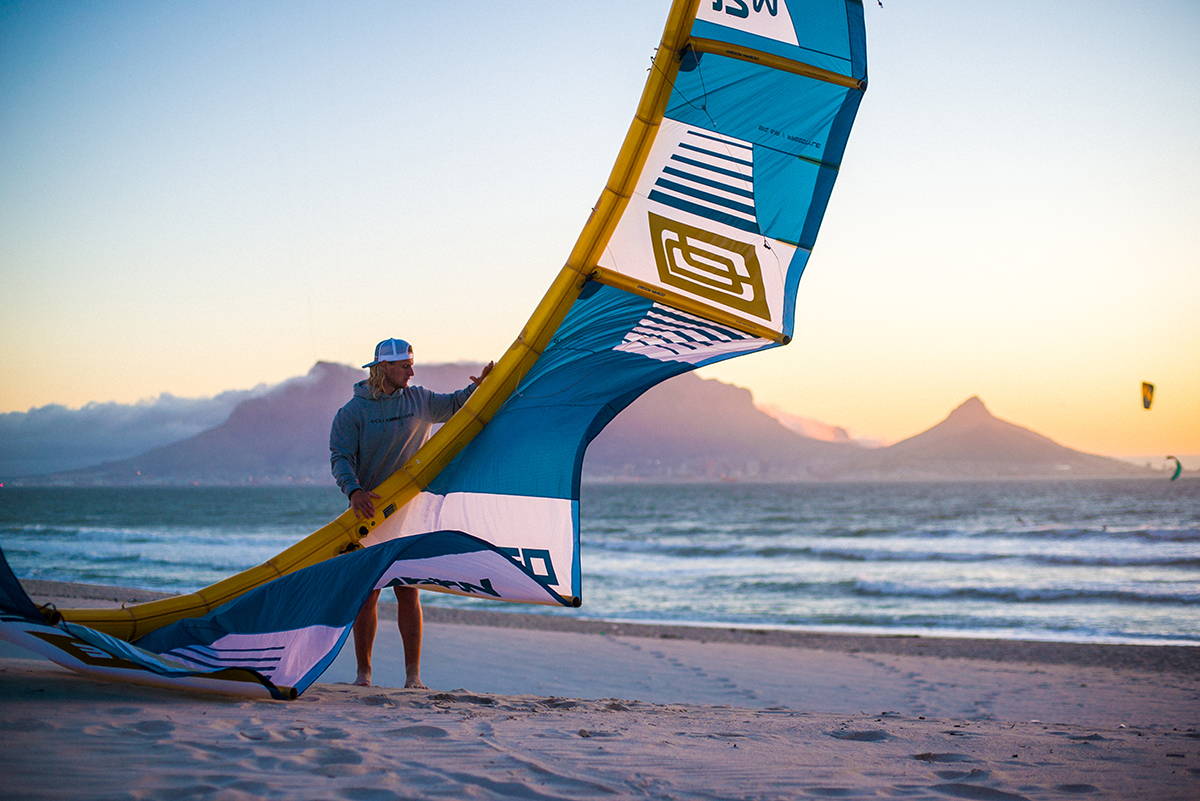 And, following up with their 'loop report' from their test team:
"Giel loops the 12 with ease. That's really saying something. We've put the kites in the hands of mere muggles and they were able to safely loop the 11m at significant heights. This is where we feel that the Rise excels. Since you are able to loop bigger sizes in lighter winds, it means that intermediate riders can push their limits more safely and pro riders can push the limits of modern big air too!"
We're stoked that our friends at the BAKL love this kite as much as we do, recognising its emergence as a top-end contender in the Big Air sphere.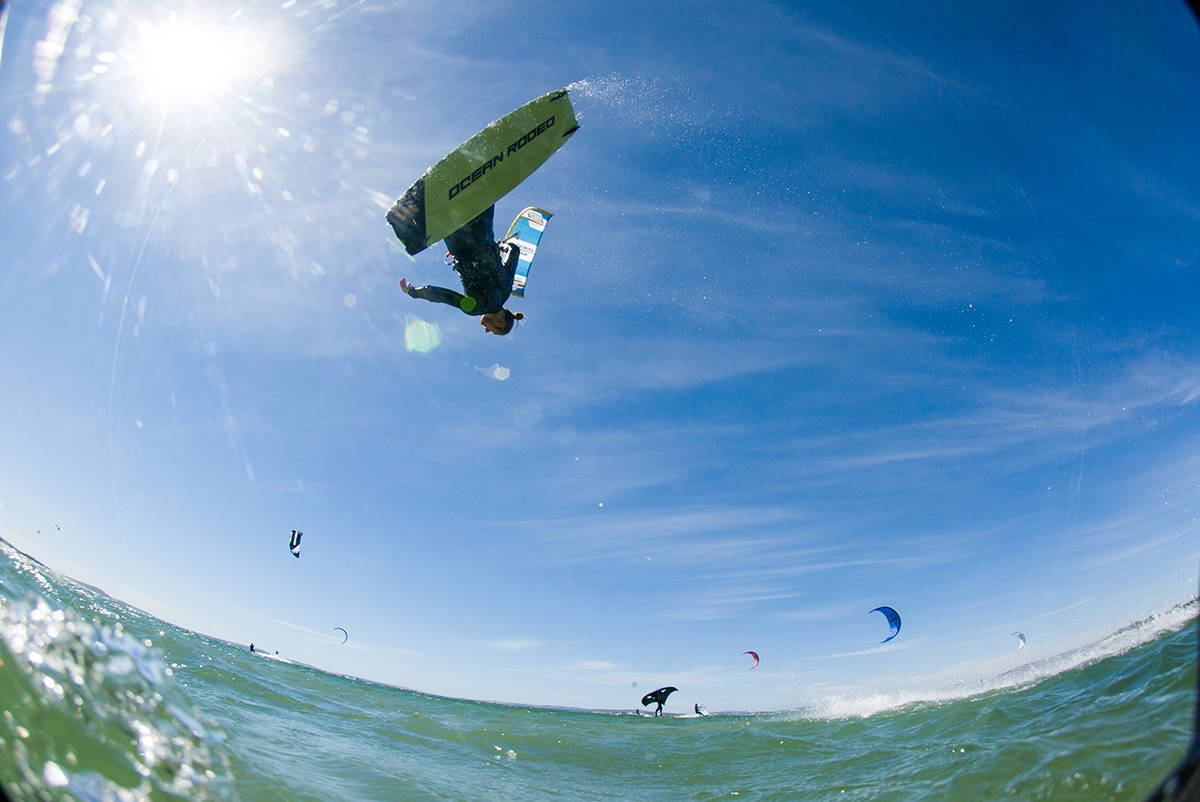 We'll round off with their 'Quality Report' on the Rise, and their focus on the world famous new composite that puts the A in A-Series…
"The ALUULA material has 6 times the tensile strength of Dacron, the traditional leading edge material. You can feel how sturdy the material is when you get your hands on it. We've tried to tear it, but we honestly can't. The canopy is made from industry-standard Teijin D2, so you can expect the same lifespan as you get out of most modern kites. Altogether, the kite is beautifully built and well-constructed."