ALUULA STORIES:
Jakob Alkil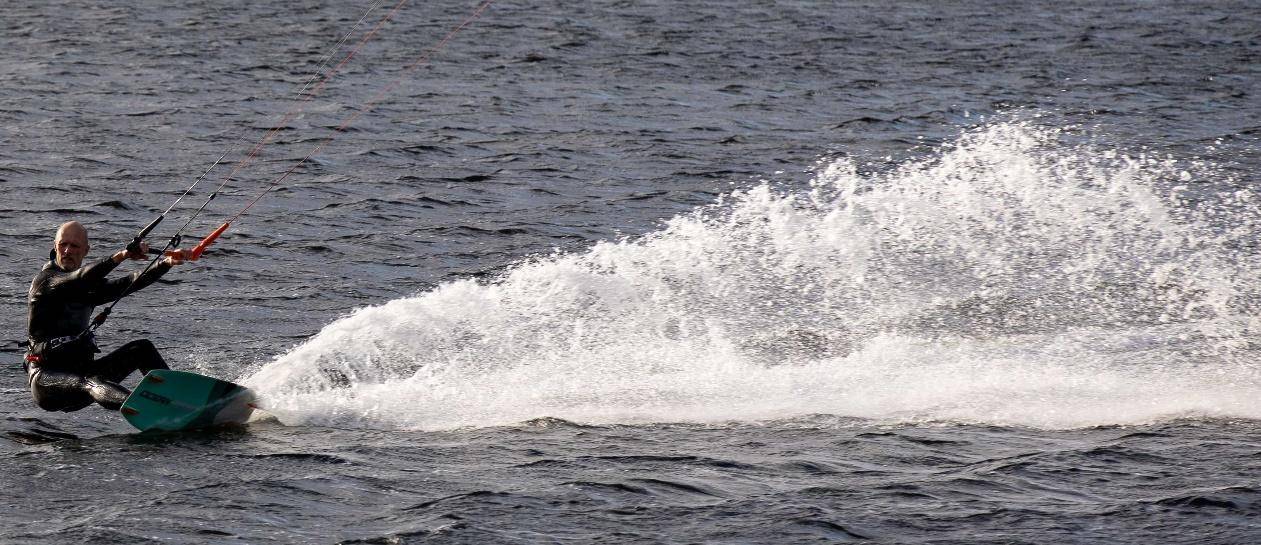 "I am madly obsessed with kitesurfing... "
What's your role within Ocean Rodeo?
I am a passionately obsessed kitesurfer and lucky enough to be responsible for Ocean Rodeo in Europe where my key objective is to nurture and develop our quality dealer network and grow the brand awareness of Ocean Rodeo and ALUULA in Europe. My personal objective is to beat my 15m high jump by at least two additional meters this year… and on the business front, I want to see a minimum of 5% of the kites on the water having the same ALUULA advantages as me… anything else surely would be unfair competition?!
How did the first introduction of ALUULA go down in the Ocean Rodeo dealer community? Did any jaws drop?
2020 exceeded even our wildest expectations to customer and dealer demand for Ocean Rodeo kites powered by ALUULA. It was amazing.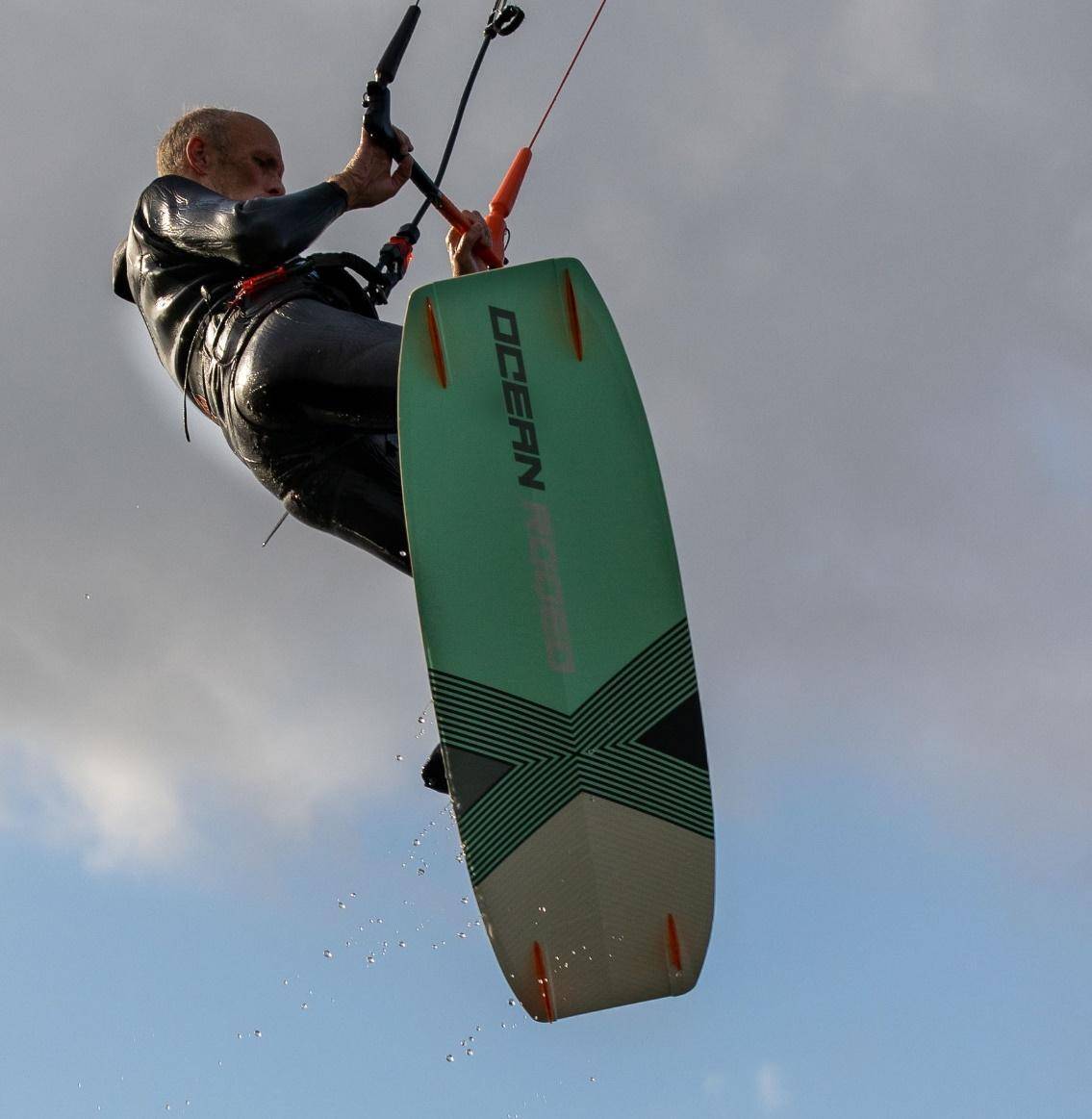 What has been the general consensus from dealers now they've had time to garner customer feedback from sales of the A-Series kites?

It's quite simply the biggest innovation in the kite business since the Quick Release, and this is only the beginning of what we have in store.
How did you first come upon the ALUULA material, and what's been the easiest selling point
with the ALUULA-powered kites, from a sales point-of-view?
I am madly obsessed with kitesurfing and first heard about the "almost magical" ALUULA in 2020, and later realised it was from Ocean Rodeo. I couldn't understand why I hadn't seen more Ocean Rodeo and ALUULA kites around in Europe, and reached out to Ocean Rodeo in Canada. I ended up joining them and haven't looked back since!
The amazing speed and responsiveness and the huge wind-range of the ALUULA A-Series kites is what springs to mind immediately as a selling point. Typically, I can hit the water with a 12m A-Series kite when the others are overpowered on their 8, 9s and 10s, and then I have more power and air-time in my jumps than everyone else. Equally, I can be out in the lightest of summer breezes when the other kites are dropping from the sky… and then my Flite A-Series 14.5 ALUULA kite just hangs up there. Full control of the kite both at the high-end and very low-end of the wind range.